Procab
Procab was founded in 1997 by a group of enthousiastic audiophiles that were dissatisfied with the cabling solutions available to them at the time. Their reputation grew and Procab became a key player in the AV cable industry, manufacturing premium quality cable for a whole range of applications.
For more information, please contact us via info@acmaudiosolutions.be, our website or by phone 0487/59.63.57.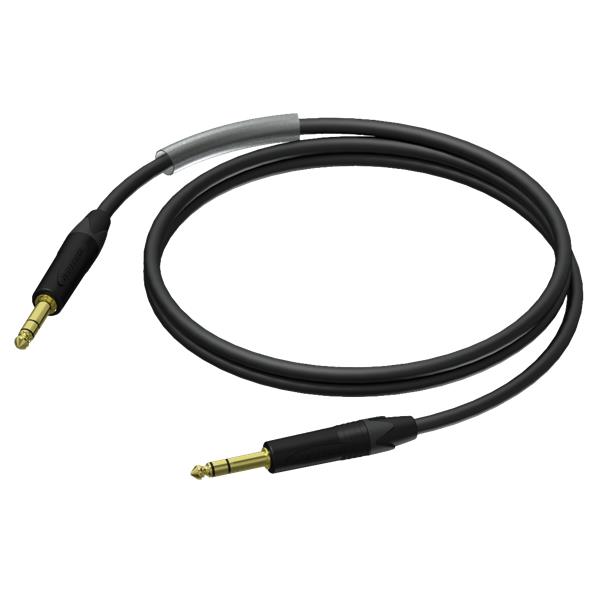 The PRA610 is a high-quality microphone cable constructed using theultra flexible PMC224 cable and fitted with Neutrik NP3X-B connectors. The 24AWG (0.22 mm²) thin & dense stranded bare copper conductors are surroundedby a high coverage spiral shielding. In combination with the thick and soft PVCouter jacket, this provides a flexible but solid feel. The high-purity copper,high-coverage shielding and low capacitance guarantee an optimal signaltransmission. The attached shrink sleeve allows custom labeling for easy identification.It comes in 2 lengths of 1.5 meters and 3 meters, providing solutions for allapplications.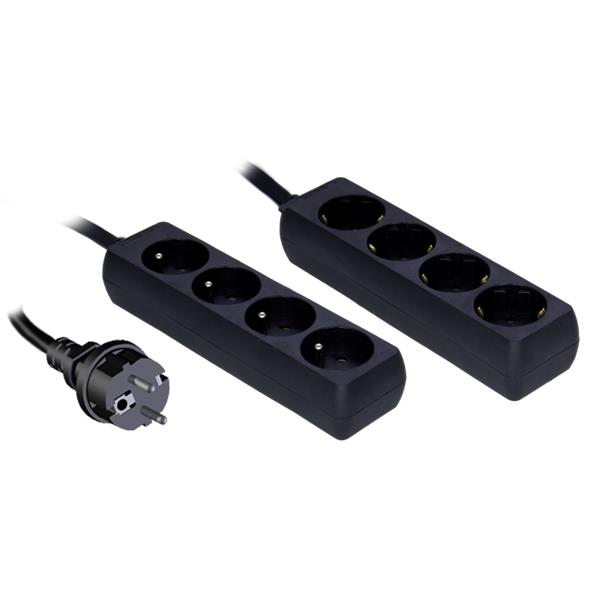 The PSC204 powerbar with child protection is available with 4 French or German connectors and ships with 1,5 meters cable. Uses H05VV-F 3×2.5 mm² cable. Fitted with a straight CEE Type E & F Hybrid plug.