Op deze pagina vindt u ons aanbod aan demo materiaal te koop aangeboden. Dit materiaal is in zeer goede staat en kan u kopen aan zeer interessante prijzen. Aarzel niet om contact met ons op te nemen voor meer informatie.

High quality professional power amplifiers ideal for most low impedance systems and applications. Combining compact size with power and flexibility, the V Series will operate down to 2 Ohm, and is further enhanced with comprehensive protection circuits for over-driving, DC and short circuit, as well as variable fan cooling.
Variable fan cooling
Comprehensive protection circuits
Low impedance output (2/4/8 Ohm)
Bridge mono option
Balanced inputs (XLR~¼" jack)
Outputs (speakon~binding post)
Mains powered
2U high, 19" rack mounting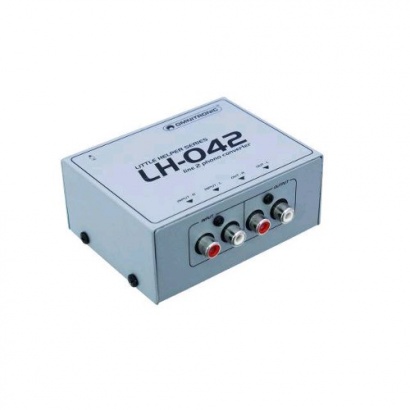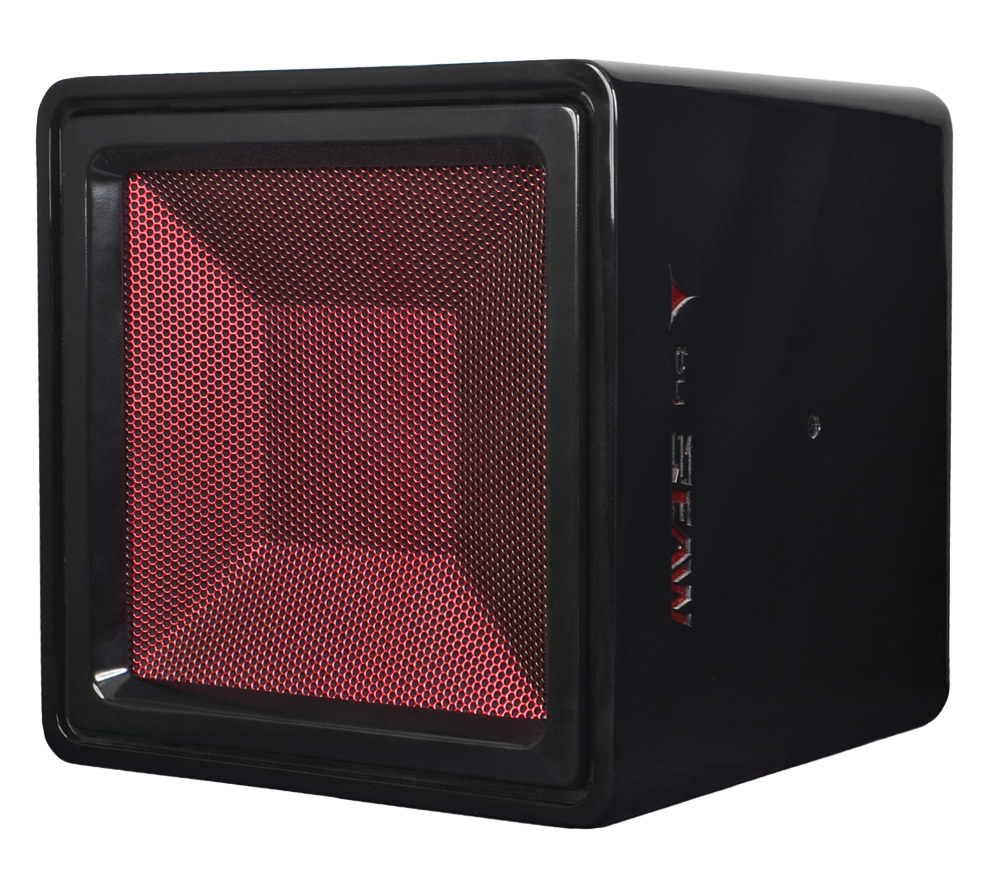 The CLUB.four is perfect as a high-powered fill, extending the signature sound of Avalon by EAW™ into all areas of the club while maintaining a compact footprint. Available with matching U-bracket.
Features
Very high output, full range system
12-in LF cone driver
Coaxial HF compression driver
"Fitments" available in four distinctive colors
Optional high-gloss enclosure finishes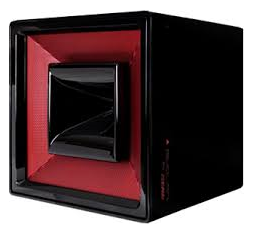 The CLUB.two offers superior output and control in an enclosure that can only be Avalon by EAW™. A highly directional acoustical design creates crushing sound levels on the dance floor while minimizing spill onto walls and ceilings. The CLUB.two is ideal as mains for the largest clubs..
Features
Very high output, full range system
Quad 12-in LF cone drivers
Ultra-efficient, coaxial MF/HF compression drivers
"Fitments" available in four distinctive colors
Optional high-gloss enclosure finishes