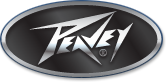 Peavey Commercial Audio
Backed by more than 50 years of professional audio product design and manufacturing, the Peavey Commercial Audio product range is engineered specifically for professionally integrated audio and control applications. Peavey Commercial Audio products are robust, reliable and affordable, becoming the consultant's choice over the last three decades by steadfastly providing the specifications and installation requirements demanded by consultants and systems design engineers for the most demanding of venues.
For more information, please contact us via info@acmaudiosolutions.be, our website or by phone 0487/59.63.57.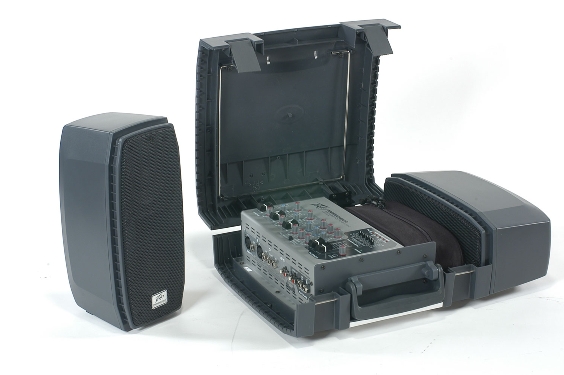 The Peavey Messenger® is a complete, portable sound system designed with the compact size and carry-on convenience of a briefcase.
At 24″ wide, the Messenger is portable enough for business travelers, and since it is completely self contained and sets up in seconds, it's perhaps the one thing you can rely on during those long trips. The Messenger's robust five-channel mixer and 100 Watt output make it ideal for an endless array of applications, from office presentations and meetings to karaoke and open-mic performances. Its top lid also functions as a lecturn to hold your meeting notes or song lyrics.